Photo by Chevanon Photography from Pexels
When you are a novice dog owner, it's important to know what dog breeds are suitable for first-timers. Even if you think you are flexible, it's a good idea to consider certain factors before taking the plunge. 
When deciding what breed of dog is the perfect match, think about your lifestyle, the space you have, what dogs are family-friendly (if you have children) and what size dog you are comfortable with. The type of breed you choose will depend on your individual preference – so you should take this guide and use it to decide which one is an ideal fit.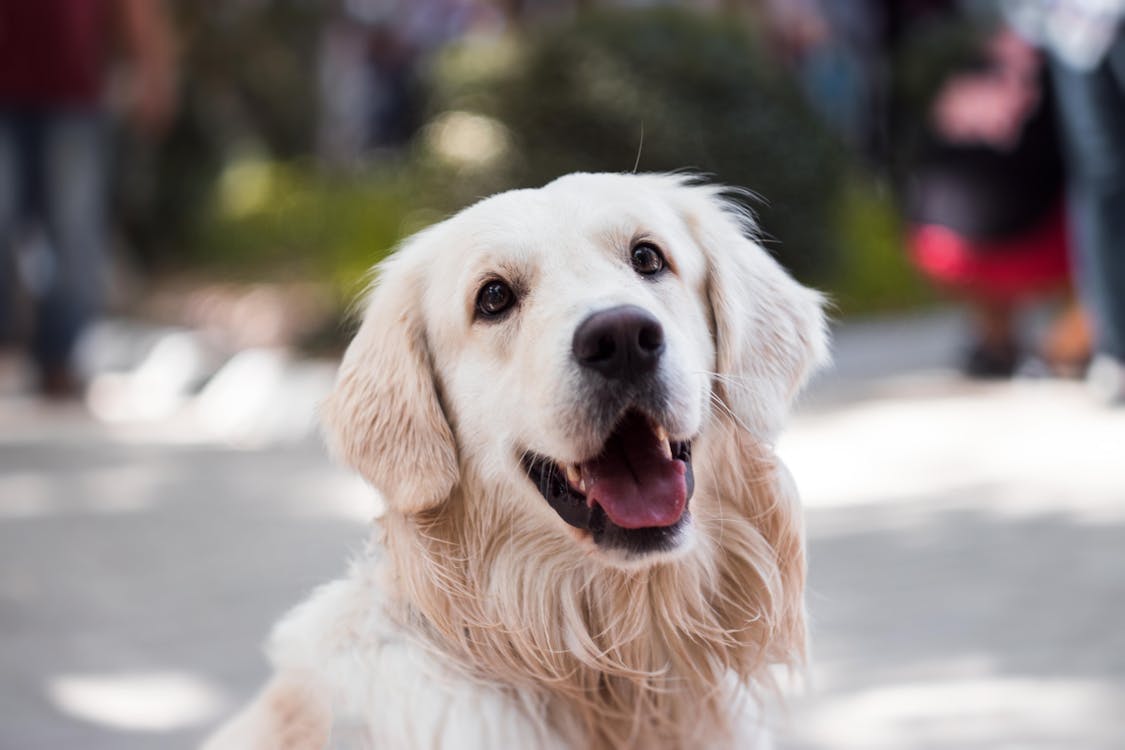 Photo by Svetozar Milashevich from Pexels
Golden Retrievers are known for their intelligence, playfulness and affection. The typical choice for families, they are a bundle of energy – making it the perfect breed for newbies. Three things to consider with this breed is that they do tend to shed a lot of hair, require a good amount of daily exercise and are medium-large dogs – therefore they might not be appropriate for those living in a flat or a smaller house. 
Cavalier King Charles Spaniel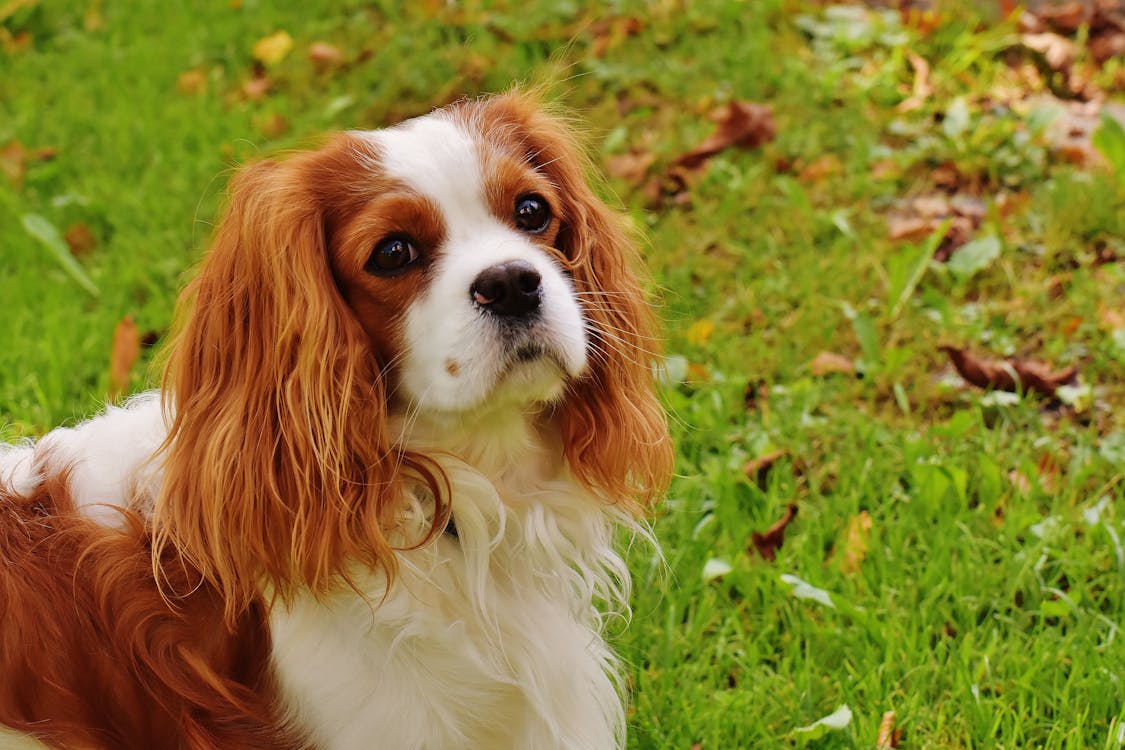 Cavalier King Charles Spaniels are known to be a great companion and loyal pet – making it the ideal dog for first-time owners. Requiring low-intensity exercise, this breed is affectionate, friendly and calm. Their size also makes them perfect for most households and those with small children. One thing to consider with this breed is that because they are Pedigree, there are known to have bad hearts – so they might need to be on medication in their later years.
Pug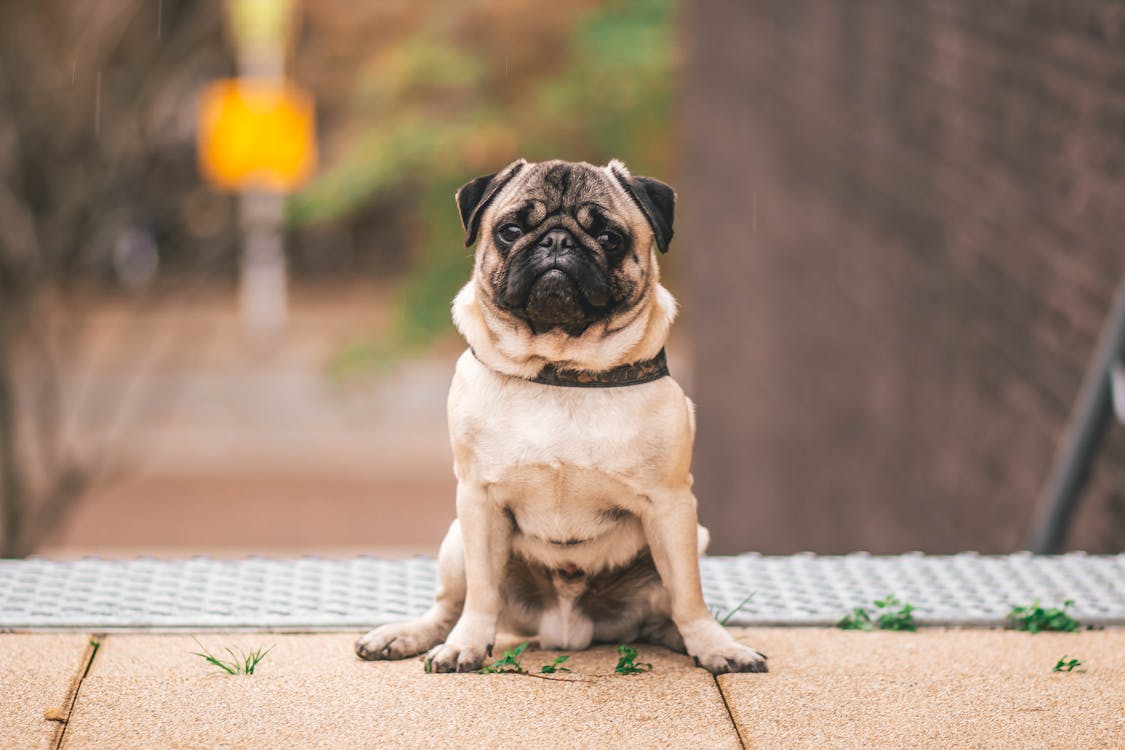 Photo by Steshka Willems from Pexels
Pugs are a good choice for those first-time owners that are looking for a relaxed dog. Friendly, approachable, low-maintenance and well-natured, they tend to get along with everyone – meaning that they are suitable for adult owners or those with families.
Shih Tzu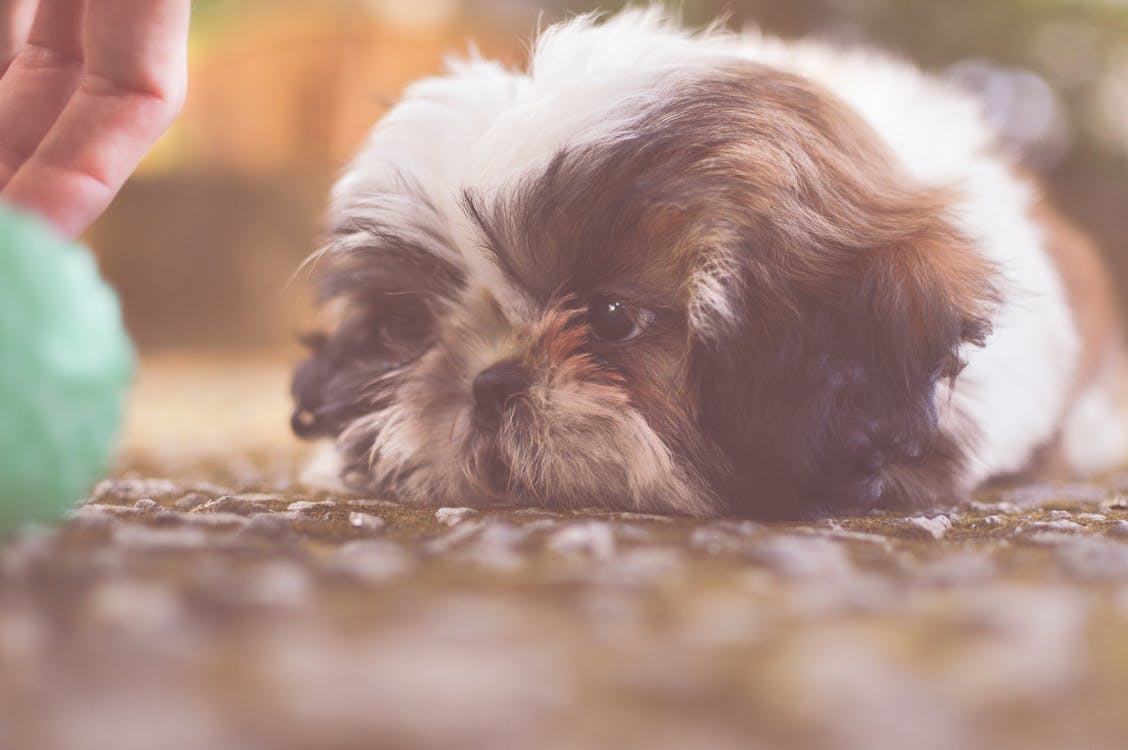 Photo by Caio Resende from Pexels
Shih Tzu's are one of the most affectionate dog breeds. Lapdogs that love cuddles, this fluffy breed are the ultimate choice for newbies looking for a small to medium dog. They are also athletic, meaning that you can spend plenty of time walking them.
Greyhound 
Photo by Erin Profaci from Pexels
Greyhounds make a wonderful choice for your first dog as they are relaxed, low-maintenance and friendly. Although they are known for their speed, they love to spend their time lying on the couch with you. Gentle giants, they are great companions for all types of family. The only thing to consider with this breed is that they don't tend to get along with cats.
Final Thoughts
So, there you go! There are our suggestions for the top five dog breeds for first-time owners! Once you have chosen the type of breed you want, it's time to get all of the stuff together ready for their introduction to your home. From the bed to a leash, toys and food, it's good to get everything organised ahead of time.
At Barking Heads, we have a wide range of the best dog food 2019 for you to choose from – including treats, wet food and dry food. Suitable for puppies and adult dogs, you can stock up on high-quality food that's high in nutrients and approved by vets!